Gravity Play Events Delivery Information
Denver Colorado Party Rentals & Event Party Planning in Denver
We offer Complete Party Rental Delivery, Set up, Staffing and Removal.
Your 1 Stop Party Rental Shop!

Colorado Delivery Area
Guaranteed On Time Party Rental Delivery!!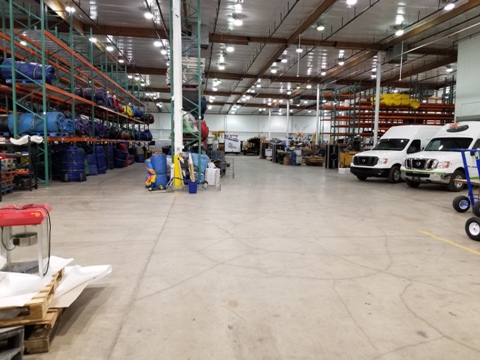 Serving Denver Metro area and the entire state of Colorado. This includes all surounding states and cities for larger parties or events
Most Prices listed are for up to 4 hours of rental time when delivered. We do not include setup time as part of the rental period. Return period for customer pick up items is 24 hours
Minimum equipment order for Schools and Holidays $450

Demand and surge pricing applies during peak seasons

This price guide is based on and does not include tax, supplies, additional hours, restricted-special delivery or pickup, parks, staff or any other additional non equipment charges.


Delivery and Pickup is not included in some rental prices so please call for details or price quotes. Prices may vary based on your needs or requirements.

We can deliver anywhere in the united states for larger orders so please call for details.