Event Planning and Event Planners
Party and Event Planning in Denver, Colorado Springs, Aurora, Fort Collins, Lakewood, Thornton, Arvada, Centennial, Colorado, CO - Special Event Planners
Our professional party and events planners are highly skilled in City events, School Carnivals and fundraising events in Colorado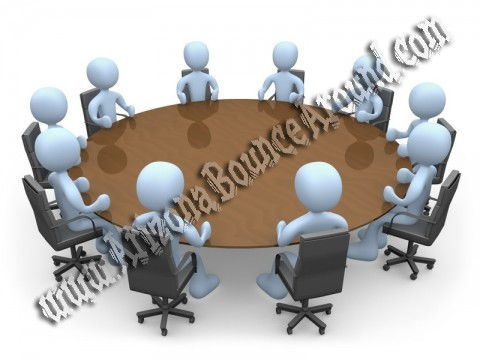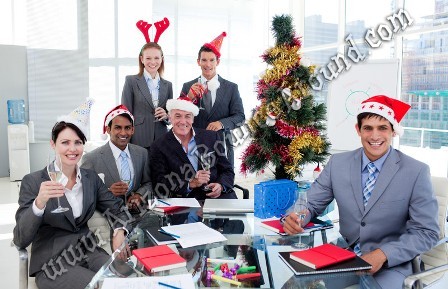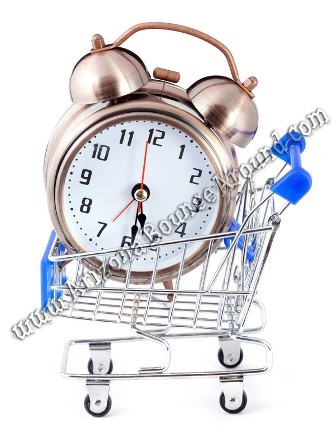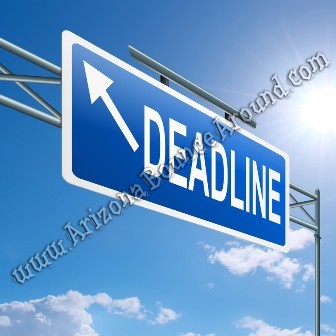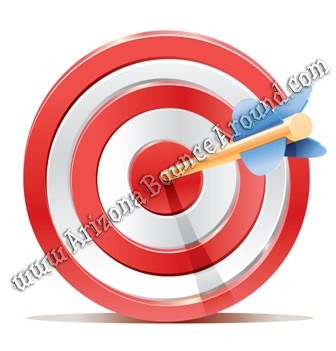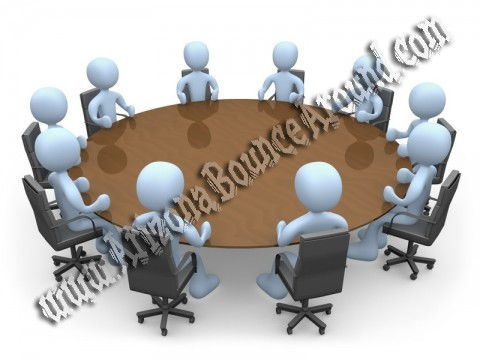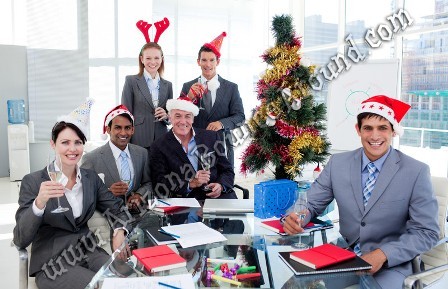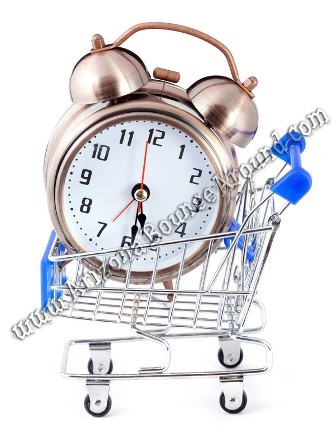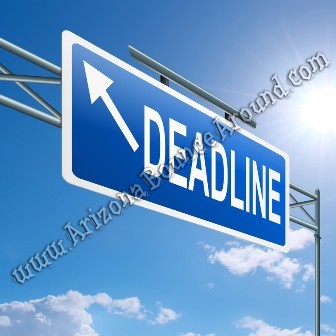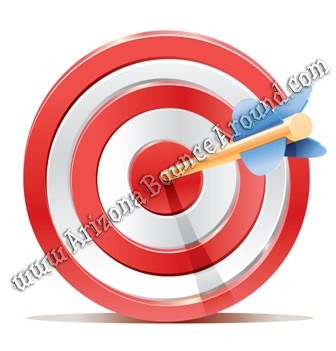 Hire a party planner in Colorado today 719-531-7510
Gravity Play Events is a full service party planning company in Denver Colorado since 2002. We've worked with clients and events of all sizes including city celebrations and events, nonprofit organizations, professional sports teams, school carnivals and fundraisers, church events and many other special events around Colorado and California.
We've planned and organized many successful events and can help you plan your next event so let's get started today. Many people believe that planning events is as simple as planning a backyard birthday party but there is much more that goes into planning a special event like the best type of rides and games for your needs, age groups, attendance, fundraising ideas, budget and venue selection. Be sure to check our
party page
with helpful information on themed parties and popular categories like carnivals, western parties, team building,
company picnics
and more.
Our party planners have turned countless events from boring and not profitable to amazing and profitable. We are highly skilled in School carnivals, Company events and family friendly events featuring games and activities for all ages and would love to chance to work with you on your next party or event.
Event planners love working with us because they know we always deliver clean quality products and offer the right activities for year round entertainment.
Forgetting even the smallest detail of your event can cause your guests to feel that the event was not thoroughly planned out and they will look to see what else may have been overlooked. Gravity Play Events can help you with every little detail down to trash cans and drink service. Save time, money and fustration by calling one of our expert event planners and take the stress out of your event.
Our event planning options include onsite surveys, measuring, facility usage, venue selection, CAD drawings or site maps, revenue building ideas and more. We can be as involved as you need by suggesting the right items over the phone to full event planning, event management during the event and security before, during and after your event.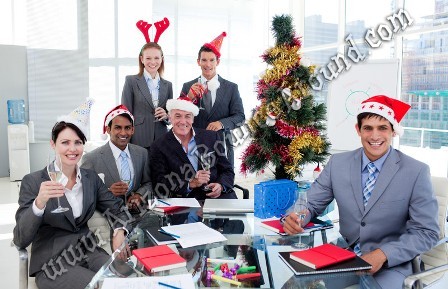 Christmas and Holiday party planning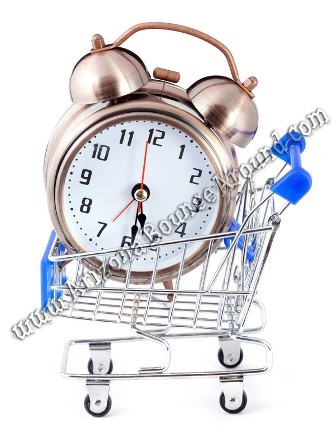 Don't let time get away, Start planning your party today !!!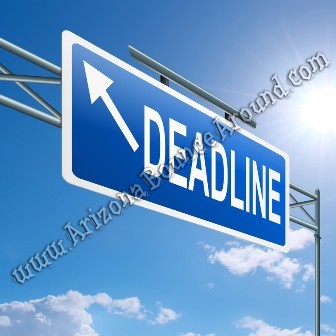 Are you on a party planning deadline and need quotes or service now? Call click or come by today to start planning now. We offer fast written quotes and service.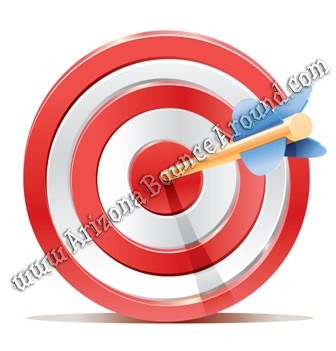 Hit your target by using professional event planners from Gravity Play Events