Field Goal Challenge Game
Inflatable Field Goal Game Rentals in Denver, Colorado Springs, Aurora, Fort Collins and Lakewood, Colorado perfect for sports promotions and events
Our Inflatable goal post is huge and comes complete with a football throw game attached so you can kick the football and throw the football with the same inflatable game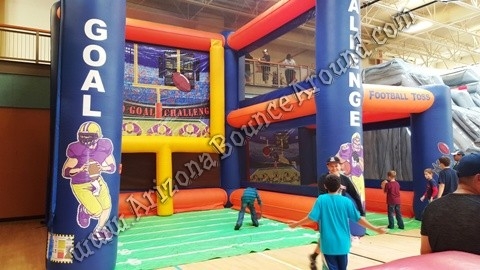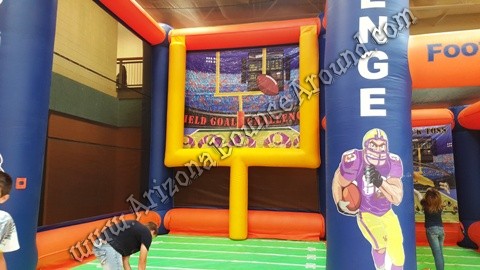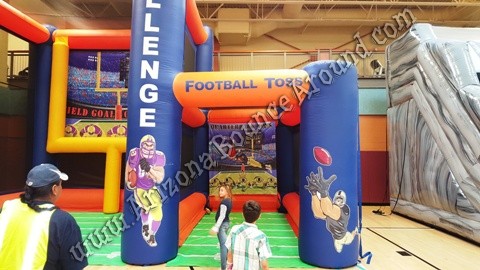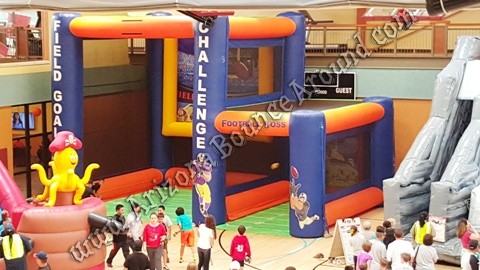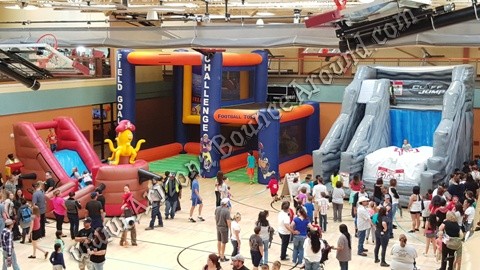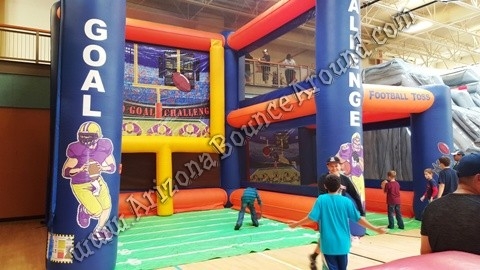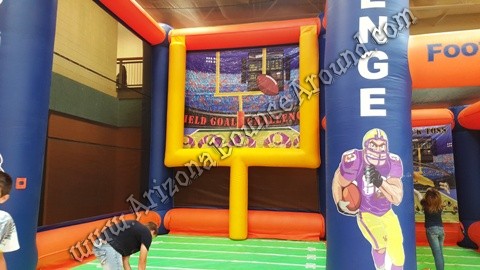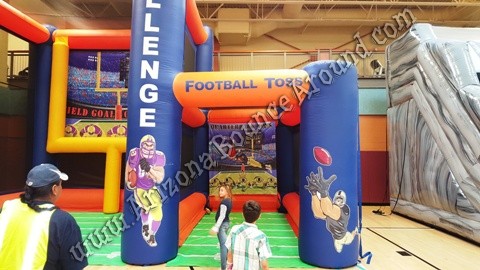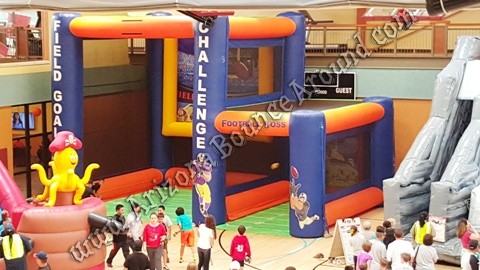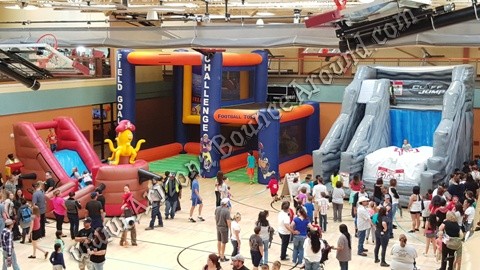 Rent a football goal post game in Colorado by calling 719-531-7510
Field Goal Challenge Game
Starting At:


$499.00

/

4 Hours
($10.00 per additional hour)
2 football games in one *restrictions apply

Minimum space required
35 ' (32.00 m) wide
22 ' (20.11 m) tall
35 ' (32.00 m) long
Our amazing
Football goal post
game is 20 feet tall and features an inflatable goal post inside complete with yard markers on the floor for an amazing football promotion or event. Be sure to scroll down for more photos of this awesome football game.
This inflatable kicking game also has a football throw game attached to handle large crowds of football fans making this a great combo game for special events.
We have the best selection of
sports game rentals
in Colorado since 2002 and located close to all the sports stadiums including Denver, Colorado Springs, Aurora and Fort Collins.
Be sure to check out our
Sports themed bounce house
and
sports themed obstacle course
to go with this inflatable goal post game
Download
Our Sports Game flyer with all of our
Sports Games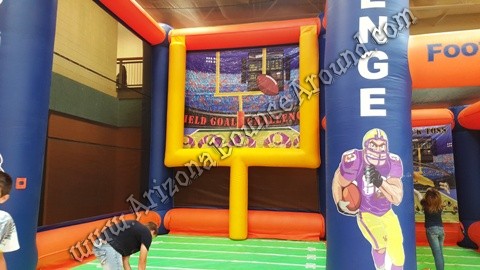 Our Football Goal Post is bright yellow and features netting all the way around including the roof to keep your wild kicks safe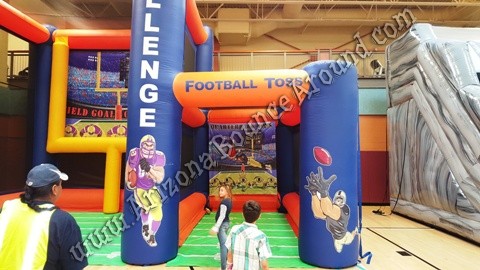 This Football game also has a Football Toss attached so you can practice passing as well as kicking. Comes complete with all game parts ready to play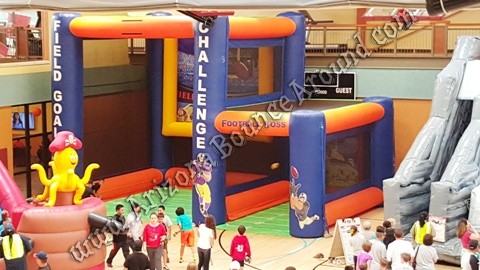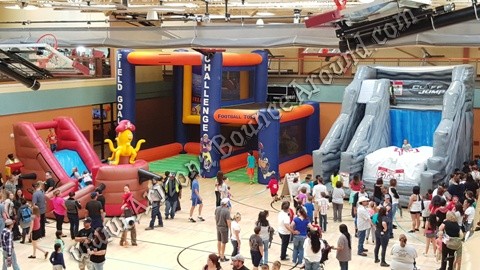 Make sure you have enough room for this Football Goal Post because you can see how big it is in this Gym