Ninja Warrior Dome Rental
Rent the 8 Player Ninja Warrior Dome in Denver, Colorado Springs, Aurora or Fort Collins Colorado
Our New Ninja Warrior Dome is the hottest 8 player game of 2017 perfect for teens and adults looking for a Ninja Challenge Course for parties and events in Colorado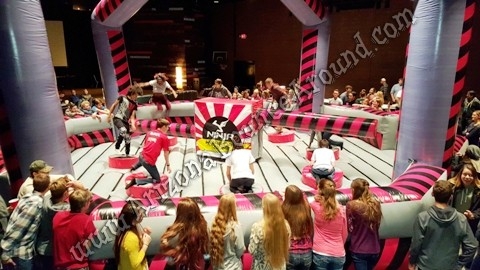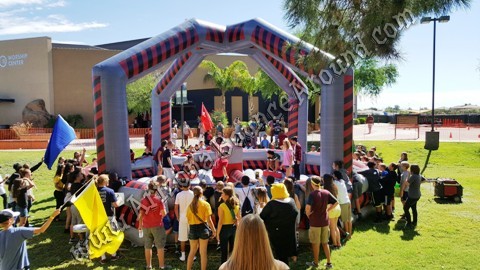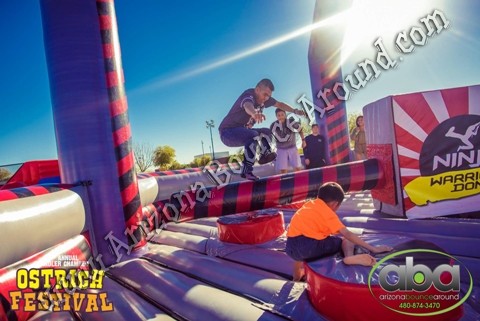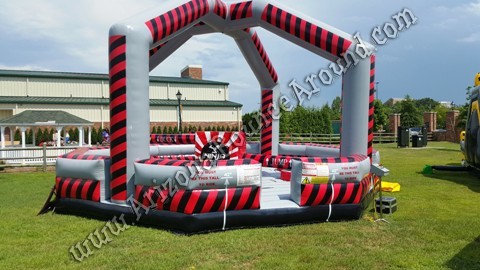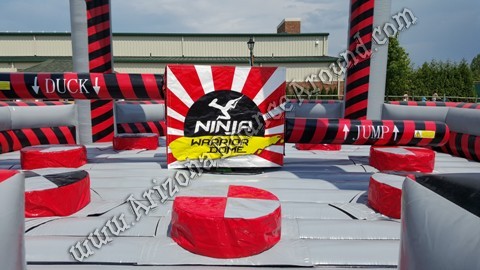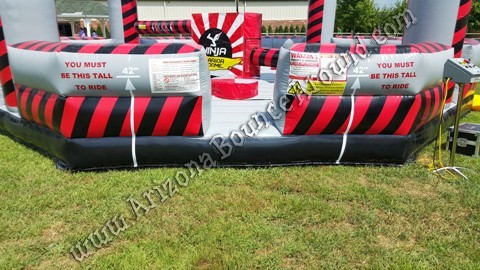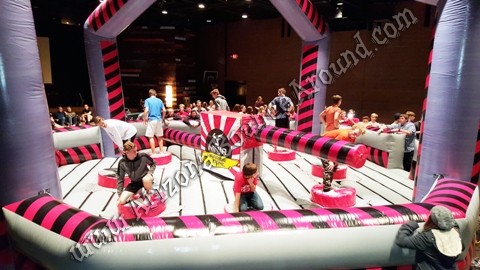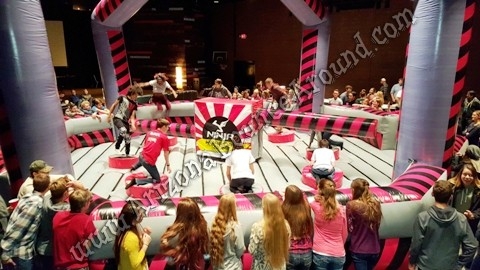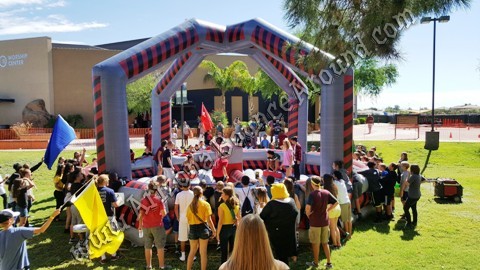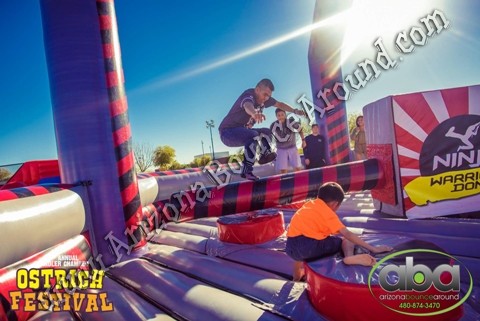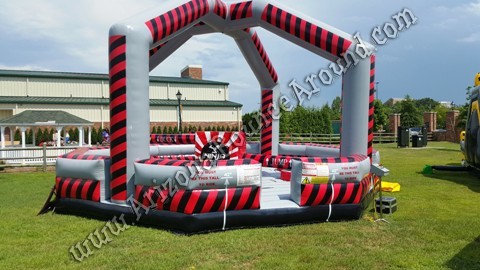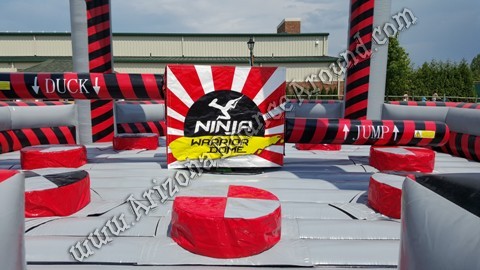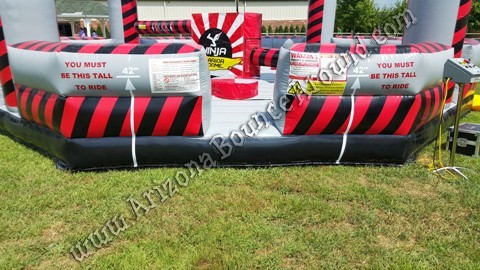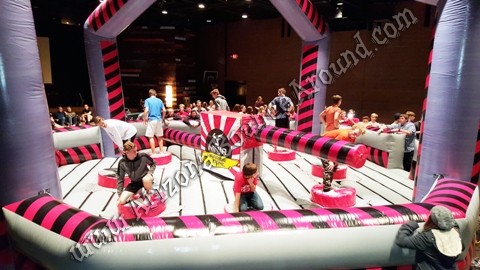 Rent Ninja Warrior games in Denver 719-531-7510
Ninja Warrior Dome Rental
Starting At:


Call for Great Pricing on this amazing Ninja Warrior Game
Operator Included *restrictions apply

Minimum space required
35 ' (10.66 m) wide
18 ' (5.34 m) tall
35 ' (10.66 m) long
Our 8 player
Ninja Warrior Dome
is a multi player game for ages 8 and up or 42" and taller. This game features two spinning booms that players try and jump or duck as it spins. The Ninja Warrior Dome comes complete with an operator and will be a big hit at your next party or event.

We can customize the center graphics with your Company Logo, Mascott or message for themed events. Ninja Warrior Challenges are super hot and we have several ways to play this game like running thru a Ninja course, 8 players on the pedastals or some other cool ideas we use at your event.
Be sure to add the
Face to Face Ninja Wall
or Ninja Warrior Warped Wall to your order.
Our Ninja Warrior Dome is packed with features not found on other spinning boom games to make it easier to play for a wide range of skill levels. 1249-4-200