Popcorn Machine Rental
Popcorn machine rentals in Denver, Colorado Springs, Aurora, Fort Collins, Colorado
Our popcorn machines come complete with high quality popcorn supplies and popcorn bags and can be delivered or picked up from our Denver location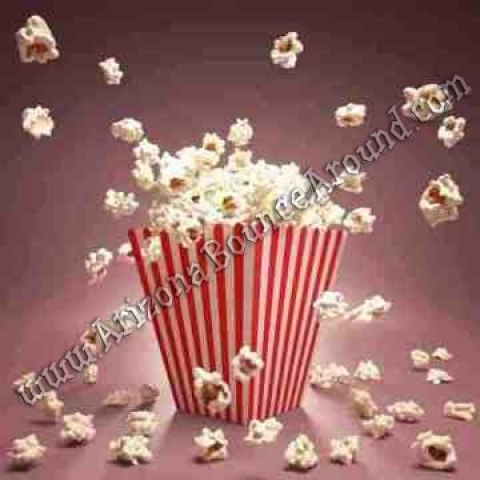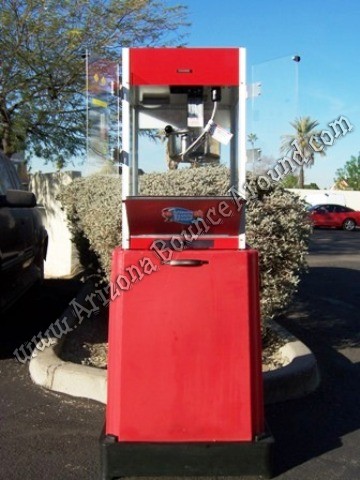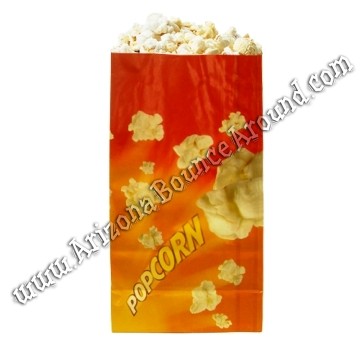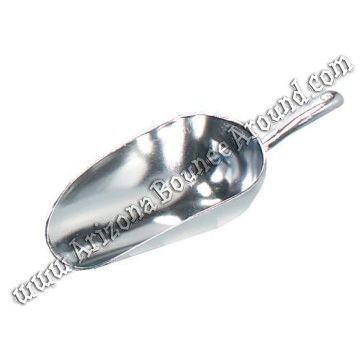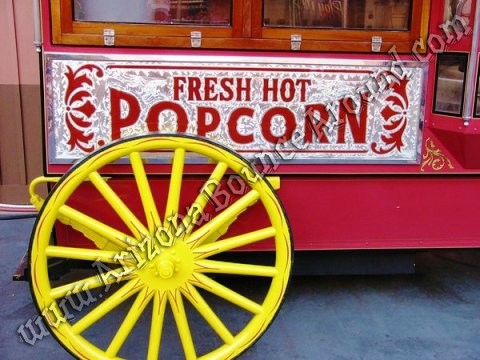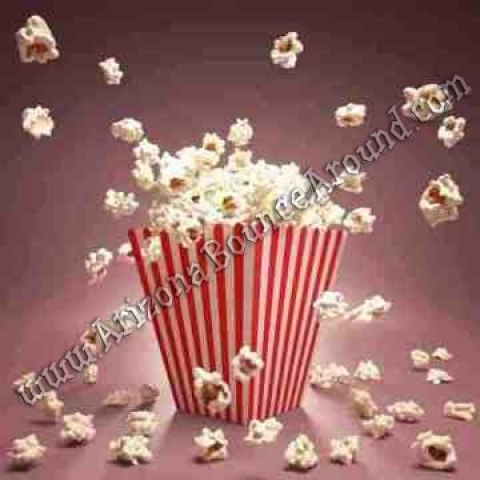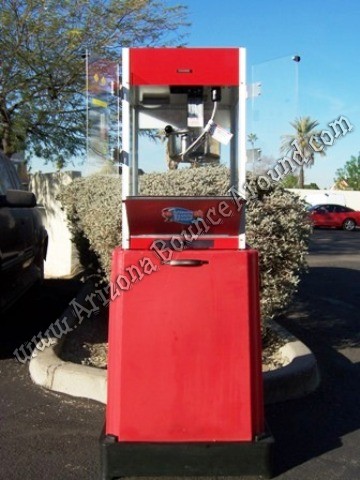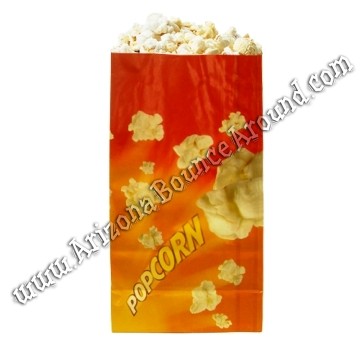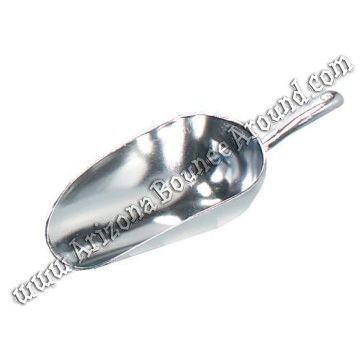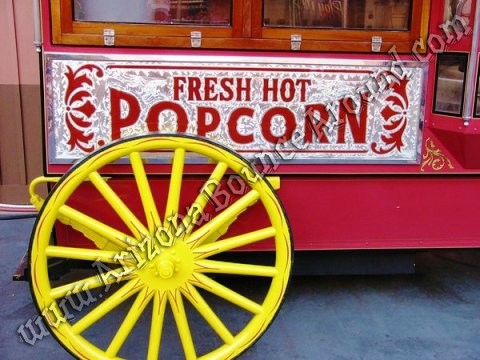 Rent a popcorn machine today by calling 719-531-7510
Popcorn Machine Rental
Starting At:


$64.95

/

4 hours if delivered - 24 hours if picked up
($10.00 per additional hour)
Staff not included *restrictions apply
Delivery is only included in the rental price if the popcorn machine is being delivered with Inflatables
The popcorn machine is shown below with optional stand below
for only $5.00 or you will need to either supply or rent a table to put the popcorn machine on.
---
We sell theater quality popcorn supplies
for only $12.50 per 50 servings
Includes 10 bags of pre mixed popcorn mix (corn, oil, butter & salt) and 50 colorful printed 46oz bags.
Servings for 100 $25.00
Servings for 150 $37.50
Servings for 200 $50.00
Servings for 250 $62.50
Servings for 300 $75.00
If you need more than 300 servings you will need to rent a second popcorn machine if your event is around 4 hours long.
A good way to calculate popcorn supplies is 50 to 75% of estimated attendance.
Unused popcorn supplies cannot be returned

---
Nutritional information available upon request


We rent theater quality
popcorn machines
and high quality popcorn supplies. Popcorn Machines for customer pickup or delivery in Denver, Colorado Springs, Aurora, Fort Collins, Colorado, CO.
You can also hire us to fully staff the popcorn machine and serve your guests so please call with your needs and we would be happy to give you a quote.
Popcorn popping machines are a big hit for parties, movie nights, school carnival concession stands or office parties with hot and fresh popcorn. No party is complete without a popcorn machine and we have plenty of them for rent.
Our popcorn machines are the best rental quality at the best price. Our popcorn machines will fill the air with the smell of fresh popped popcorn with the butter and salt flavor included. Our Popcorn machines are very easy to use and come complete with color printed popcorn bags, popcorn mix and printed step by step instructions for use.
All of our popcorn supplies come in a pre mixed pack so no need to measure the popcorn or oil before popping. We sell only high quality theater quality supplies for all of our concession machines. The same concession supplies used at fairs, carnivals and movie theaters.
Rent all your
concession machines
from Gravity Play Events located in Denver Colorado and we deliver to the entire Denver metro area or you can pick them up from or office.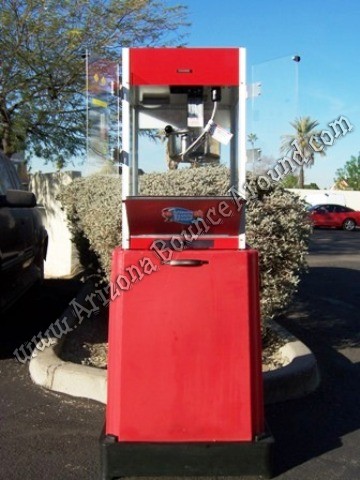 The popcorn machine above is shown on a stand that rents for $5.00 or you may put the popcorn machine on a table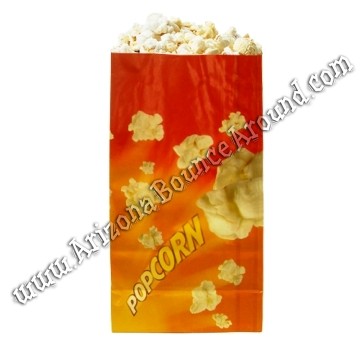 We sell printed popcorn bags as part of the popcorn supplies that look great. Something not offered by other popcorn rental companies.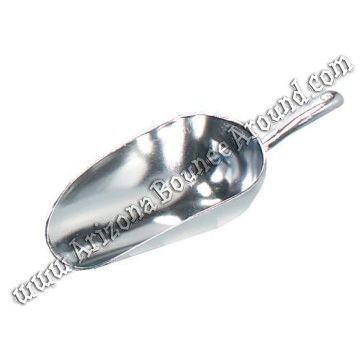 Our popcorn machine rental price includes the popcorn scoop for easy measuring and filling the bags quickly
Our old fashion popcorn cart is available to rent and will hold up to 2 popcorn machines. This popcorn cart will make any carnival themed party look amazing