Proof of Liability Insurance
Gravity Play Events' Proof of Liability Insurance 2020. We carry 1 to 5 Million Dollar General Liability Coverage
We carry general liability insurance for all of our products with limits for government and commercial events like Universities, Schools, Public and private parks, city events, convention centers and more. You may download proof of insurance below.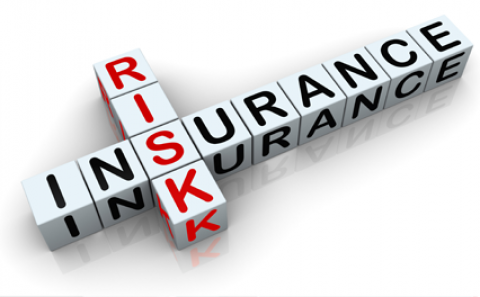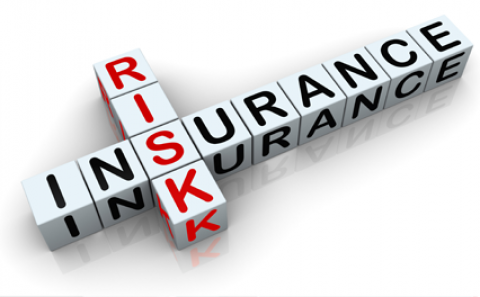 Gravity Play Events Proof of liability insurance 2020
Proof of Liability Insurance
Starting At:


Proof of insurance can be downloaded below. We do charge to be added to our policy *restrictions apply
Our online prices include general liability insurance of 1 Million per occurrence with 2 Million Aggregate.

We offer 3 Million - 3 Million and 5 Million - 5 Million for all of our attractions including carnival rides, giant water slides and Inflatables.
If you need 3 Million or 5 Million dollar insurance coverage for Inflatables,
carnival rides
, carnival games,
water slides
or any other attractions we rent please call us with your event details and we will be happy to provide a quote for your event.
We are a full service party and event rental company in Colorado with 5 Million Dollar insurance coverage.