Sno Cone Machine Rental
Who wants a blue tongue? Snow Cone Machine Rentals in Denver, Colorado Springs, Aurora, Fort Collins, Lakewood, Thornton, Arvada and Centennial, Colorado - Rent a snow cone machine for parties and events
Snow cone machines also known as shaved ice are very popular at birthday parties and special events. Our shaved ice machines are professional lightweight machines for making snow cones and come with the snow cone scoop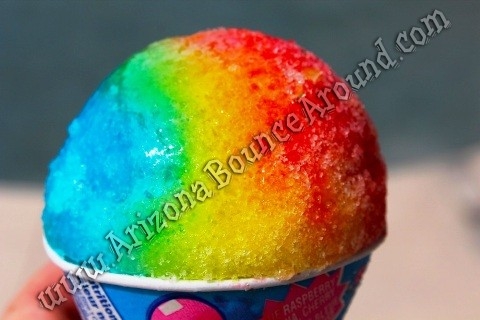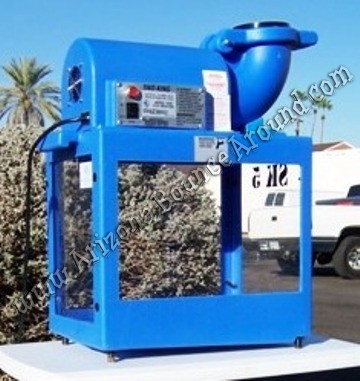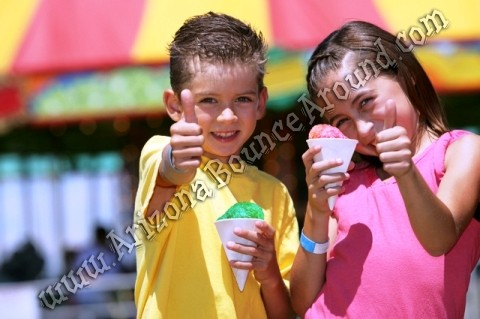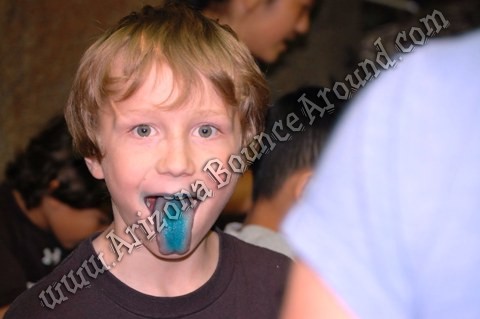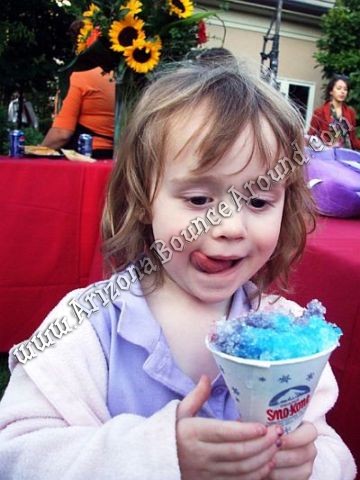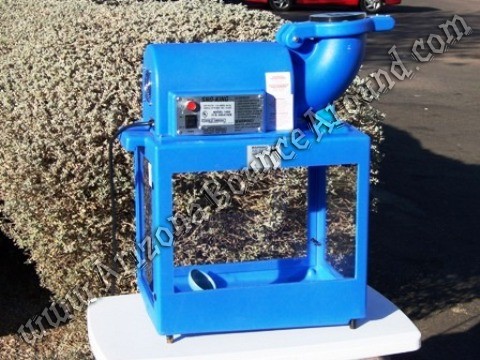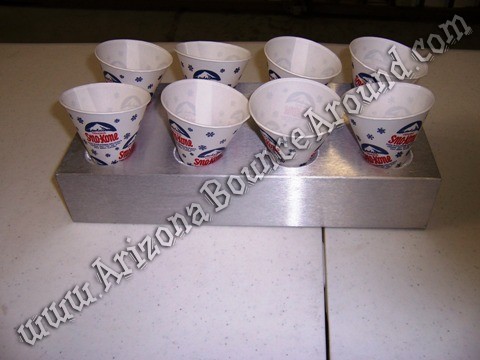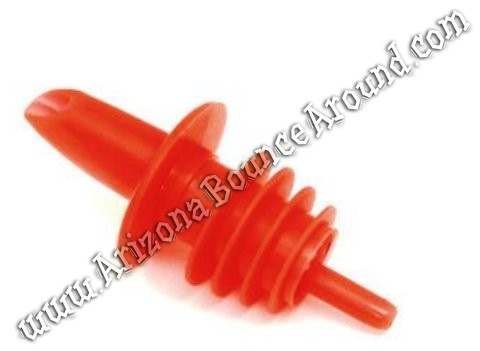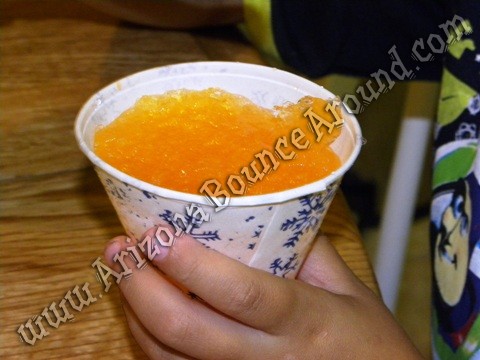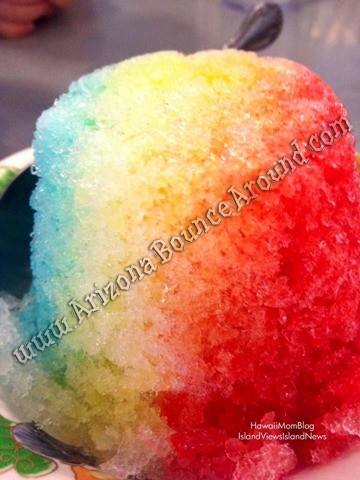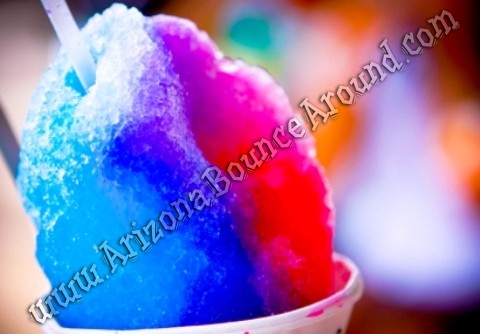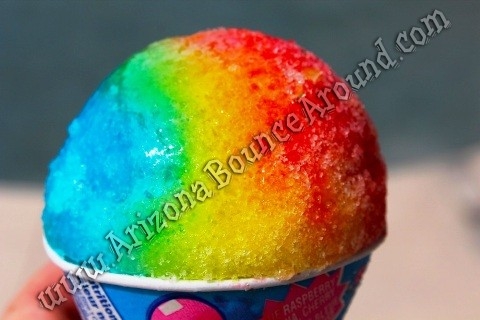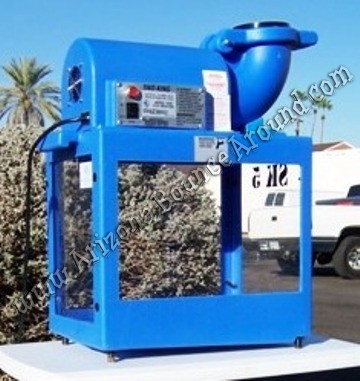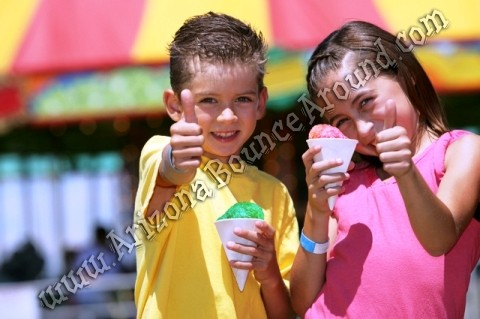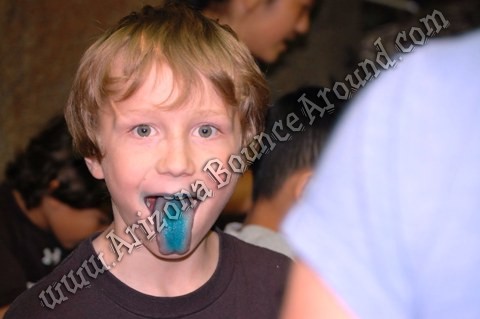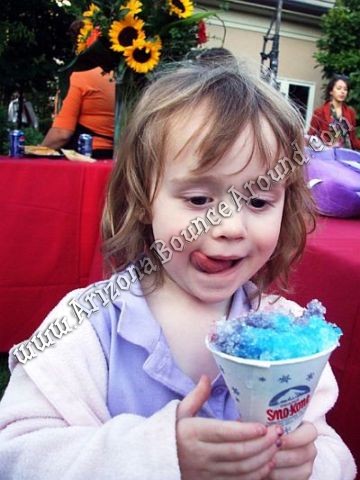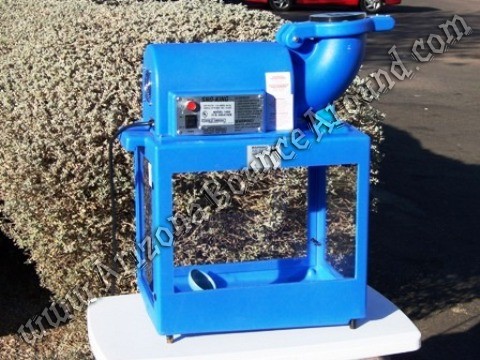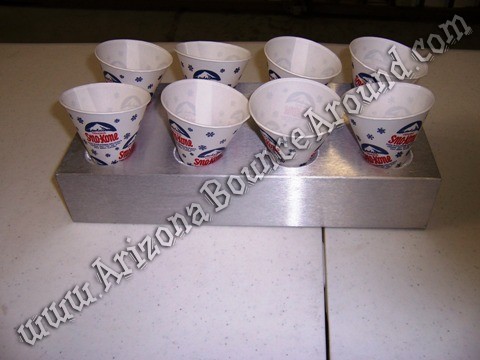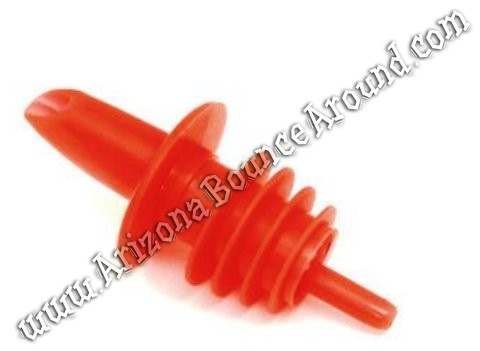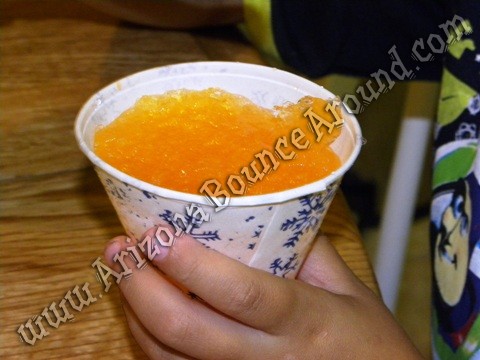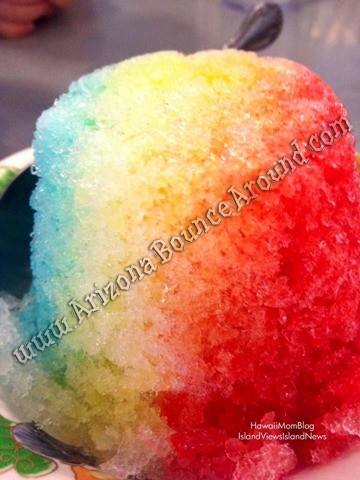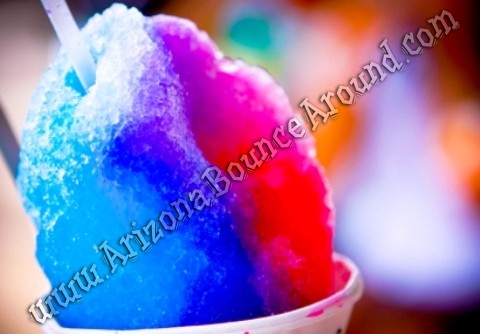 Rent a snow cone or shaved ice machine in Colorado today by calling 719-531-7510
Sno Cone Machine Rental
Starting At:


$64.95

/

4 hours if delivered - 24 hours if picked up
($10.00 per additional hour)
Staff not included *restrictions apply
Delivery is only included in the Snow Cone machine rental price if it's being delivered with Inflatables
---
Quarts of high quality snow cone syrup in glass bottles $7.99 ea.
includes 1 pour spout and will make approx 25 snow cones

Gallons of snow cone syrup $ 9.99 each.
Each gallon will make approx 75 snow cones

Pumps for Gallons of syrup $2.99 each

Printed Snow Cone Cups $2.50 for 50

Serving tray for up to 8 snow cones $4.99 that will help with high volume events
---
Customer to supply ice for snow cone machine.

We recommend 25-30 pounds of ice per 100 snow cone servings.
Our snow cone machine uses regular cubed ice available from your local store or ice from your ice maker.
Our snow cone machine does not use block ice.
Bags of ice are available in 7, 10 and 20 pound bags from local grocery and convenience stores.
Quart Flavors: Cherry, Strawberry, Blueberry, Watermelon, Root Beer - $7.99ea

Sugar Free Quart Flavors: Black Cherry, Strawberry, Watermelon - $7.99ea

Gallon Flavors Available: Cherry, Strawberry, Bubble Gum, Grape - $9.99ea
---
Nutritional information available upon request

We only rent professional snow cone and shaved ice machines with high quality snow cone supplies starting at only $64.95. Renting a snow cone machine is a big hit for parties, special events, movie nights, school carnivals or office parties with ice cold snow cones. No party is complete without a snow cone machine and we rent them.
Our snow cone machines have long cords to eliminate the need for extension cords in most cases. Renting a snow cone machine can be a big hit by itself easily enjoyable by everyone. Our rentals include in a very easy to use snow cone machine and metal snow cone scoop. You can order the machine with or without cnow cone supplies.

All of our snow cone syrup comes pre mixed so no need to measure the snow cone syrup before use.

We sell only high quality snow cone syrup for all our concession machine rentals, the same concession supplies used at fairs, carnivals and movie theaters. Rent all your concession machines from Gravity Play Events located in Denver Colorado and we deliver to the Denver metro area or you can pick them up from or office.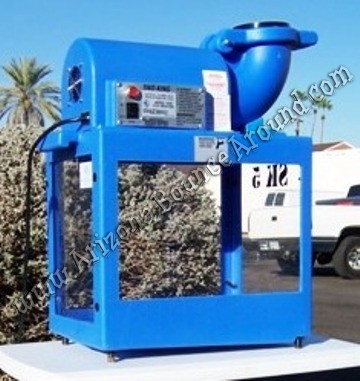 Our snow cone machines are made of lightweight plastic with plexi glass windows making them really easy to transport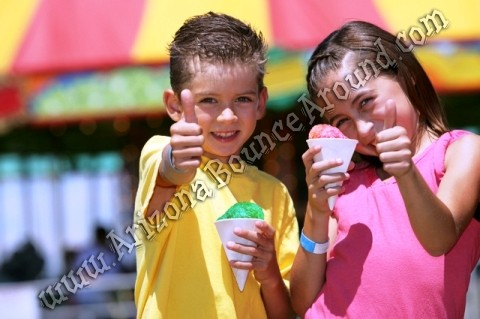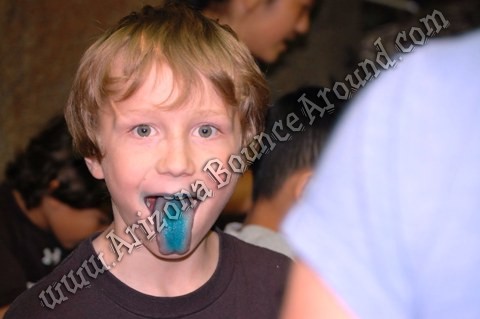 Hey Mom, can you tell what flavor snow cone i just had?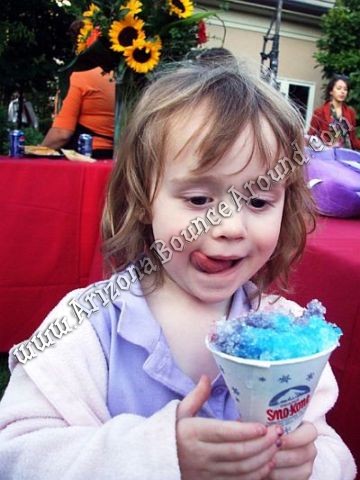 Our snow cone cups are printed and look great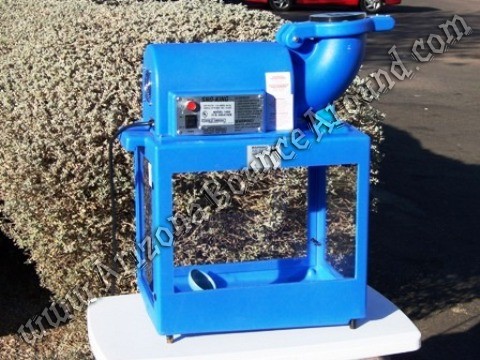 Our snow cone machines come with a special scoop to make the top of the ice round for the perfect snow cone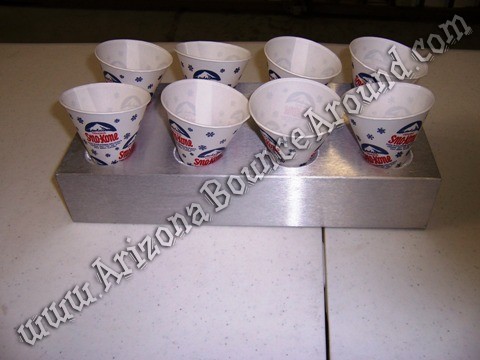 Our snow cone serving tray hold up to 8 snow cones for faster serving or pouring of the syrup and rents for only $4.99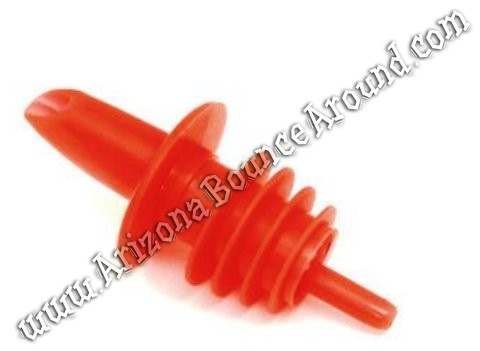 Each quart bottle of snow cone syrup comes complete with a plactic pour spout for spalsh proof serving